A woman is one of the most wonderful and beautiful creation of God. Made up with so much inner power and strength, a woman can do anything that she wants to. The most amazing part of a woman is that she has multifaceted personalities. She can be something now and the something else next. There is so much about her than what meets the eye. Let's see some of the pictures that prove how wonderful women are.
Versatility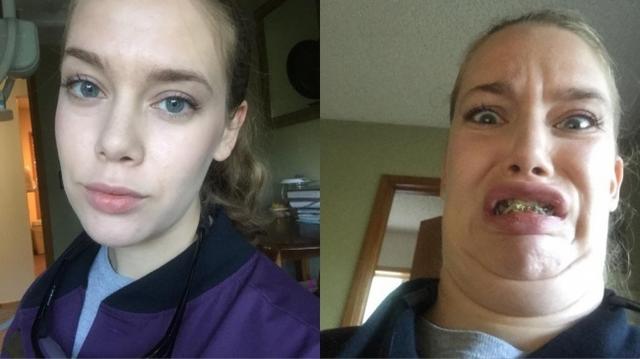 This is one of the most amazing feature of a woman. She can shock you with the versatile nature of hers. Okay! This picture is a very good example .A beautiful face once and a funny face the next second.
When They Set Goals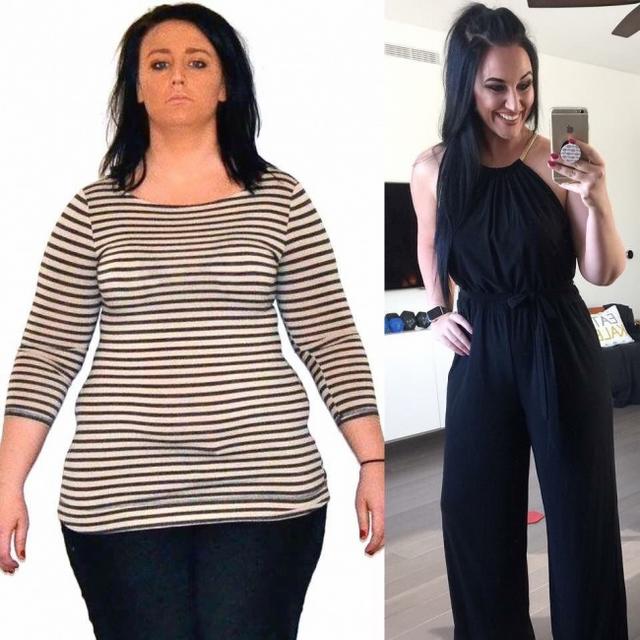 When a woman challenges you or set a goal for herself, they achieve it. Never ever try to challenge a woman, because determination and hard work are in built features in a woman.
Change Beyond Recognition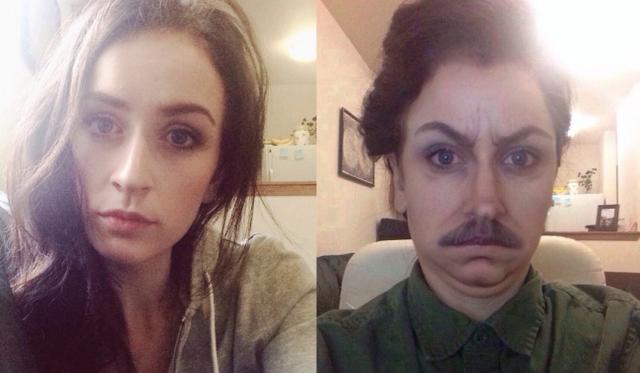 A woman's makeup is her biggest weapon and she can use it to attract you, please herself or use her makeup artist talent to spy you. Look at her, totally unrecognizable she is!
Everything In Advance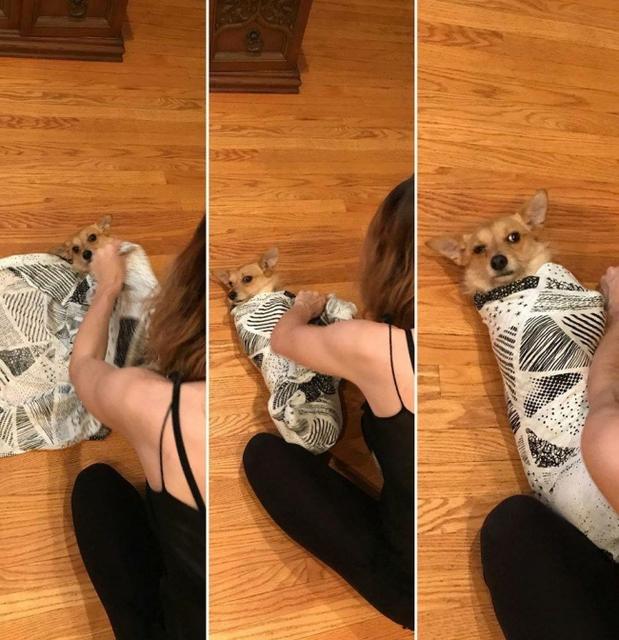 Women are very much obsessed with perfection in everything they do. Be it their important assignment, presentation or motherhood, they want it to be perfect. Look at this pregnant lady. She is practicing swaddling for her baby to come with a confused puppy. How cute is that.