According to research, adults spend from 7 to 19 hours a week cleaning their homes. The numbers vary depending on different factors: age and social status, type of building, number of rooms, and the cleaning methods used. However, there are many truly effective cleaning tricks that can make the process much easier.
We has found easy and effective cleaning tips. We recommend that you try some of them because they are very original. And don't miss the wonderful bonus at the end of the article.
1. Socks for cleaning shutters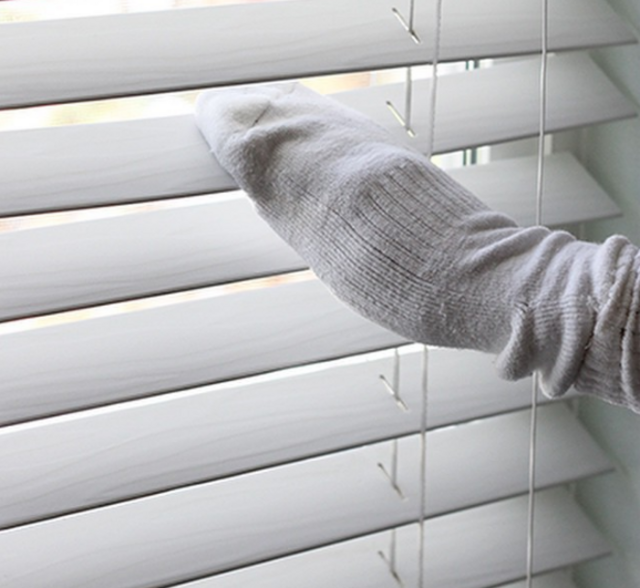 Cleaning shutters can be very difficult, especially as a cleaning cloth can accidentally cling to something. An old sock can be a great tool to do this task if you put it on your hand.
2. Aluminum foil for cleaning baking dishes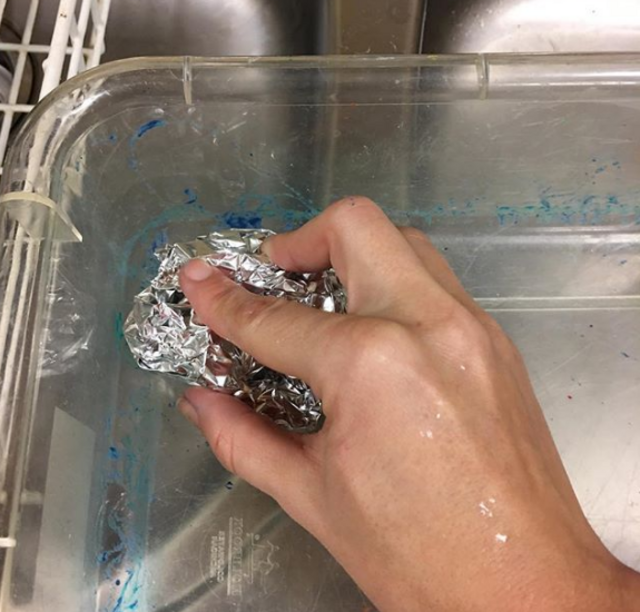 To easily wash baking dishes, you can use an aluminum foil ball and a little bit of detergent.
3. Ketchup to make brass shine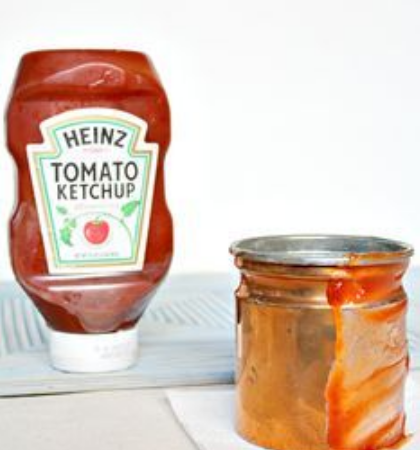 To make brass shine, put some ketchup on the surface, and use a sponge to spread the ketchup by rubbing in circles. After that, use a cloth to clean the leftovers, and then wash the item. You can add some salt in particularly difficult cases.
4. Baking soda and vinegar to clean windows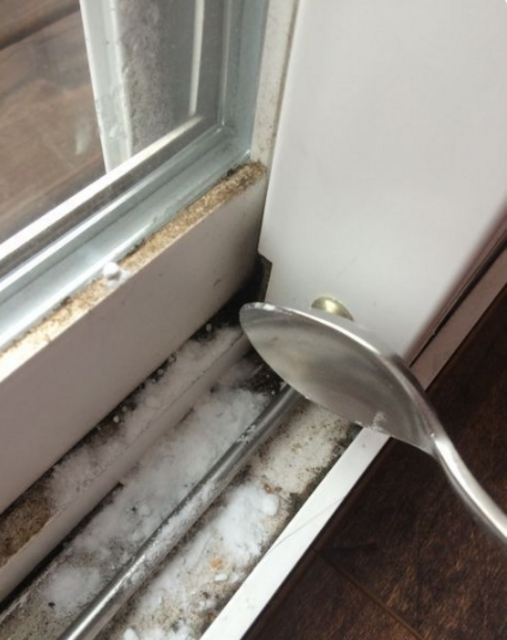 Dirt and dust are often found in the corners of windows and should be cleaned up with baking soda and vinegar. Leave it for 5–10 minutes, and then use a toothbrush to move the mixture from the corner to the center. Remove with a napkin.