Here's The Rush Hour in Different Countries Like You've Never Seen It (11 Pics)
For most of us being caught in the middle of a rush hour can be very challenging. But, whether we like it or not, rush hour has become a part and parcel of life. And no matter where you go, which ever country you are in you are sure to witness the rush hour.
Here we bring you the rush hours in different countries which would amaze and surprise you.
Beijing, China
From a bird's view, you would think , they are just some toy cars arranged on a track for the kids to play with.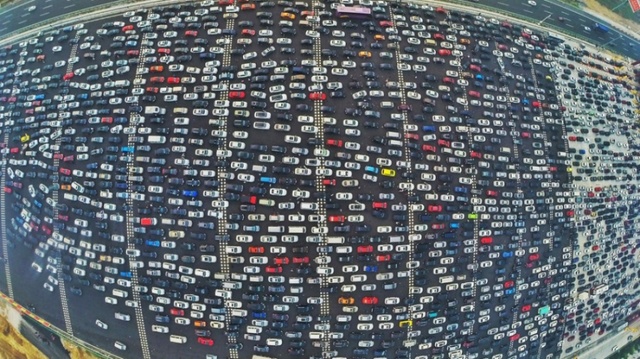 Dhaka, Bangladesh
The traffic congestion here seems mainly due to these cycle rickshaws. One of their means of transport.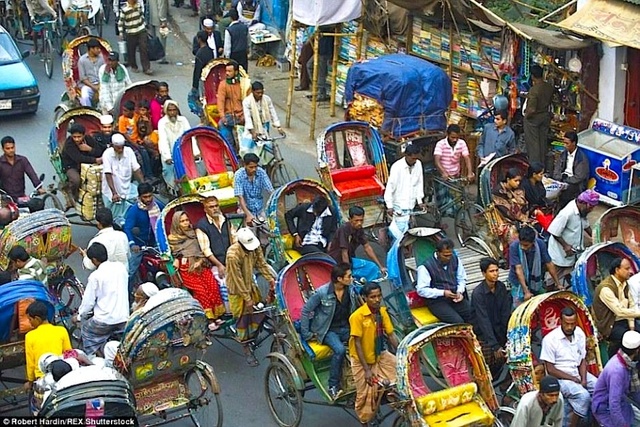 OSTAVITE KOMENTAR