Even though you live in the United States, have you seen all of it or rather let me rephrase, have you seen even half of it? Perhaps the biggest bummer in putting off many people is the expense involved or so you might have thought. But, one travel blogger and Engineer Derek Low showed people how you can travel coast to coast by train for just $213.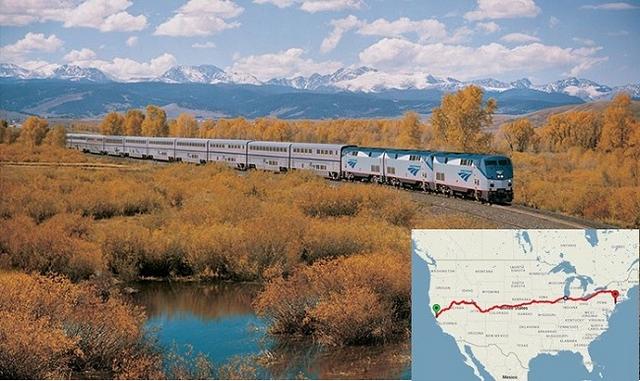 See the beauty of America on a coast to coast journey by train
Trains are a beautiful way to travel because of the scenery that you pass by. You can even sleep comfortably and eat while doing so or simply read a book or stare into the beautiful panorama of nature as you fleet by. This could well be the best $213 train ride in the United States.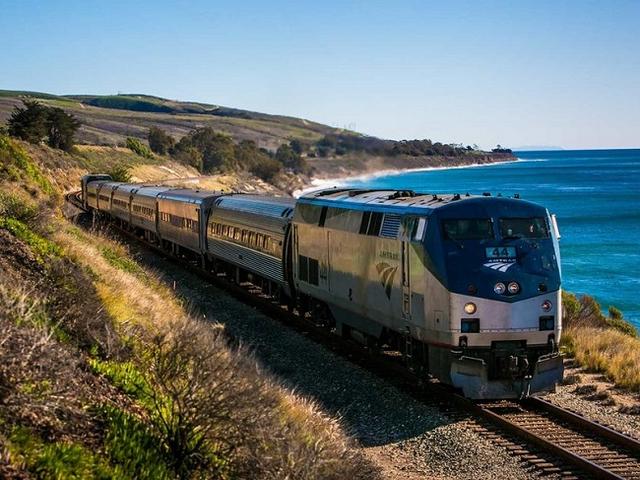 Travel blogger makes fascinating but cheap trip across 11 states
Derek's story has resurfaced again because it is so damn attractive and is gaining thousands of write-ups and shares simply because of the ingenuity of his scheme where you can travel across America for just $213. Low too Amtrak from San Francisco to New York City in 2011 and blogged about the whole incredible experience. He shared highlight from Sierra Nevada, the Rockies, the Colorado explaining to travelers how the cross country trip took just four days and $213. He is now offering consultation to help travelers book the same trip.
Low described the landmarks he encountered seeing for the first time, the rich heritage of the country which in case you don't know can be amazing. The trip allows you to see the majority of continental US which means 11 states covering 3,397 miles and with no dent on your wallet.